On an ADVENTURE, there are risks, unexpected twists and turns, as well as excitement and opportunity. I experienced all of these and more. It's been quite a ride! Over twenty five years later, it's time to share some of my adventures and the nuggets of wisdom I learned.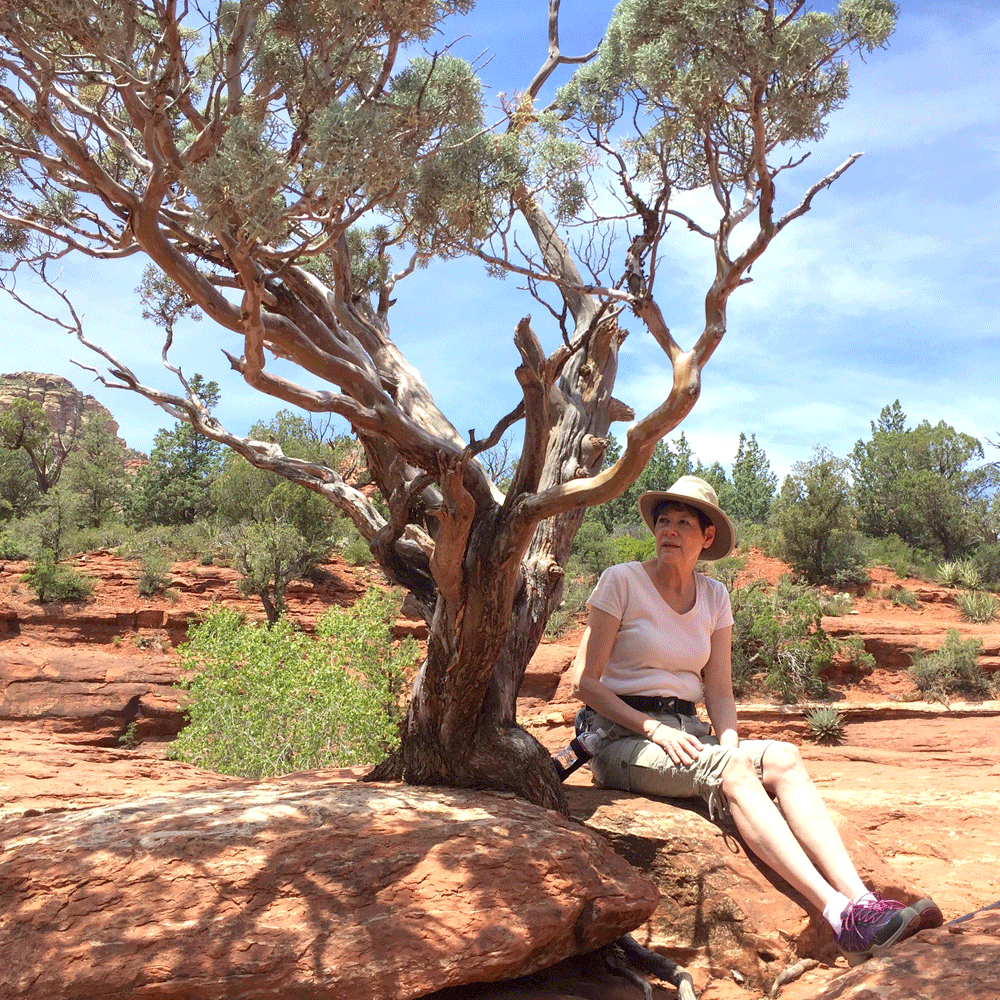 I traveled to amazing places physically, emotionally and spiritually. I met incredible people along the way who became my companions of destiny. Some companions made brief appearances and others were with me for a long time.
The stories are many and true. Of course, not all will be revealed . . . I will explore the past, relate it to the present, and look to the future.
My Adventure for this website is to look back and share from a personal perspective each Adventure that now needs to be told. In the Musing Moments blog, I will look at the ADVENTURE from the present and share the NUGGETS I learned. I will also look to the future to see where the next journey takes me.
It's 2022 and time for new thoughts and exciting new opportunities! A new ADVENTURE begins . . .