Pivot Your Destiny
It's mid-2020 and no one could have predicted what has happened to our planet.  We are feeling called to create a new community to bring hope to the world! We invite you to join us.  This will be an Adventure like none other. Stay tuned for details!!
Let the Adventure begin . . .
The practice of meditation is used to connect your mind to the higher frequencies of your spiritual power source and your purposeful self. Studies have shown that thousands of people…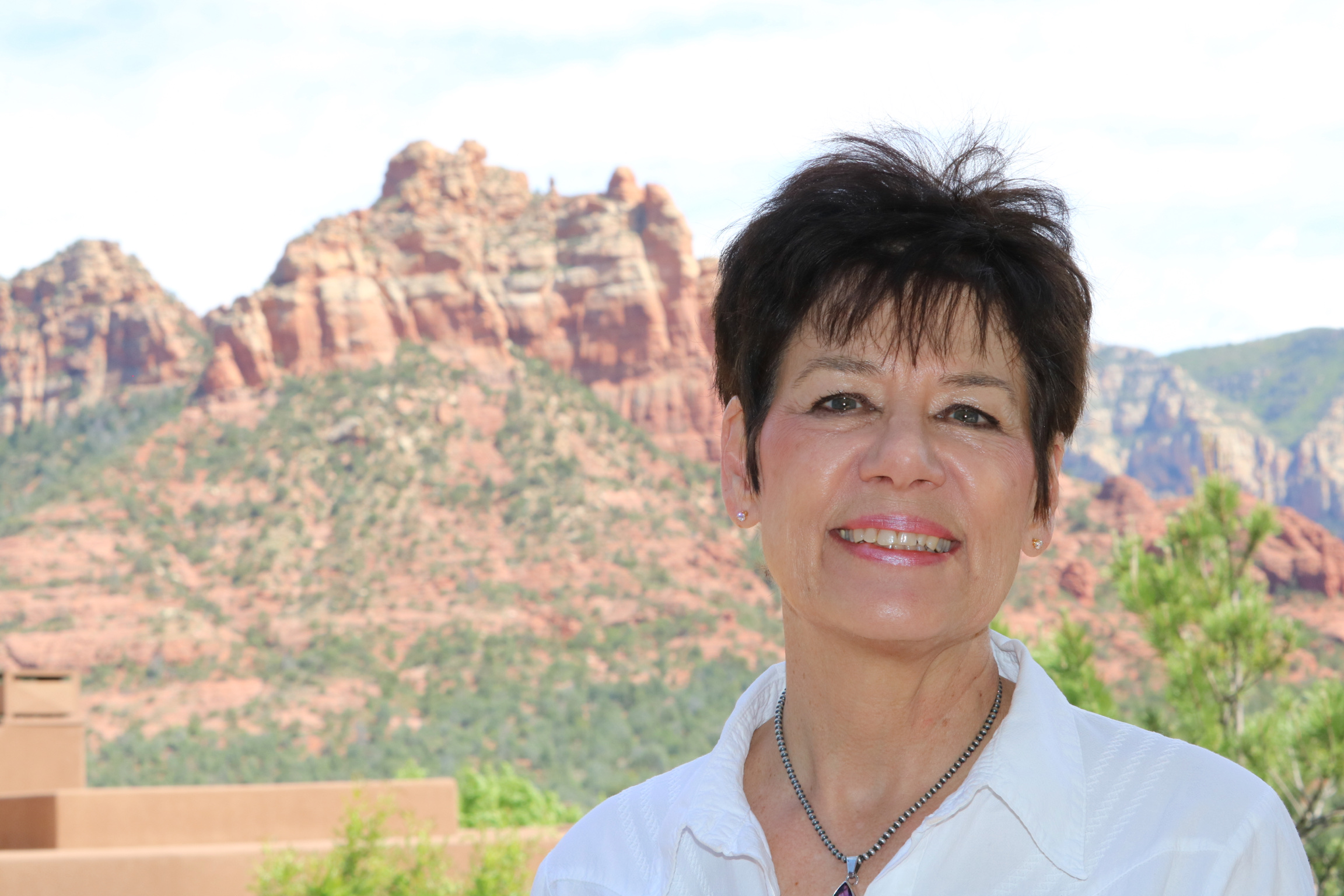 Never miss a post
Sign up to add inspiration to your inbox.