Joy
2019 is the power of joy.
Join my journey to live with joy and share inspiration.
Let the Adventure Begin!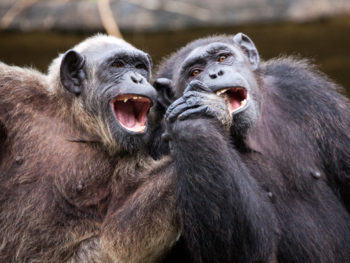 The hundredth monkey phenomenon refers to a sudden spontaneous and mysterious leap of consciousness achieved when an allegedly "critical mass" point is reached. Even though there is really no evidence…
Never miss a post
Sign up to add inspiration to your inbox.