Joy
2019 is the power of joy.
Join my journey to live with joy and share inspiration.
Let the Adventure Begin!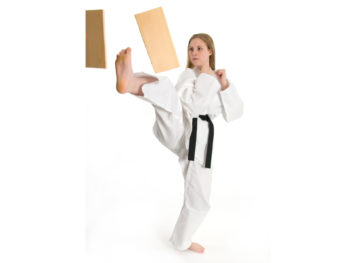 Fear can stop us in our tracks or propel us into our future. Fear can trap us with negative energies from the past. It can also be the impetus to…
Never miss a post
Sign up to add inspiration to your inbox.