Discover your
Passion and Purpose in 2021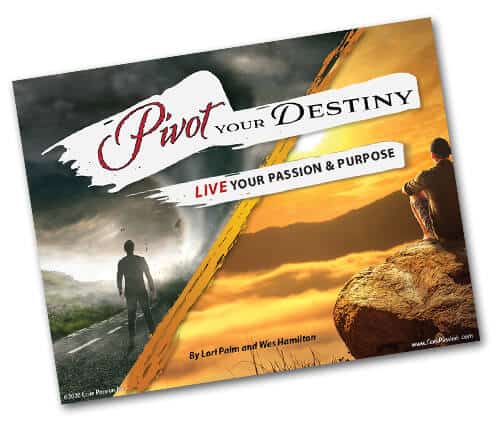 Discover the 5-stage Pivot Your Destiny Success Path so you can LIVE your passion and purpose in 2021 without staying stuck in the chaos of 2020.
The waitlist is now open for the Pivot Your Destiny Membership!
Join today for a free Pivot Your Destiny Ebook!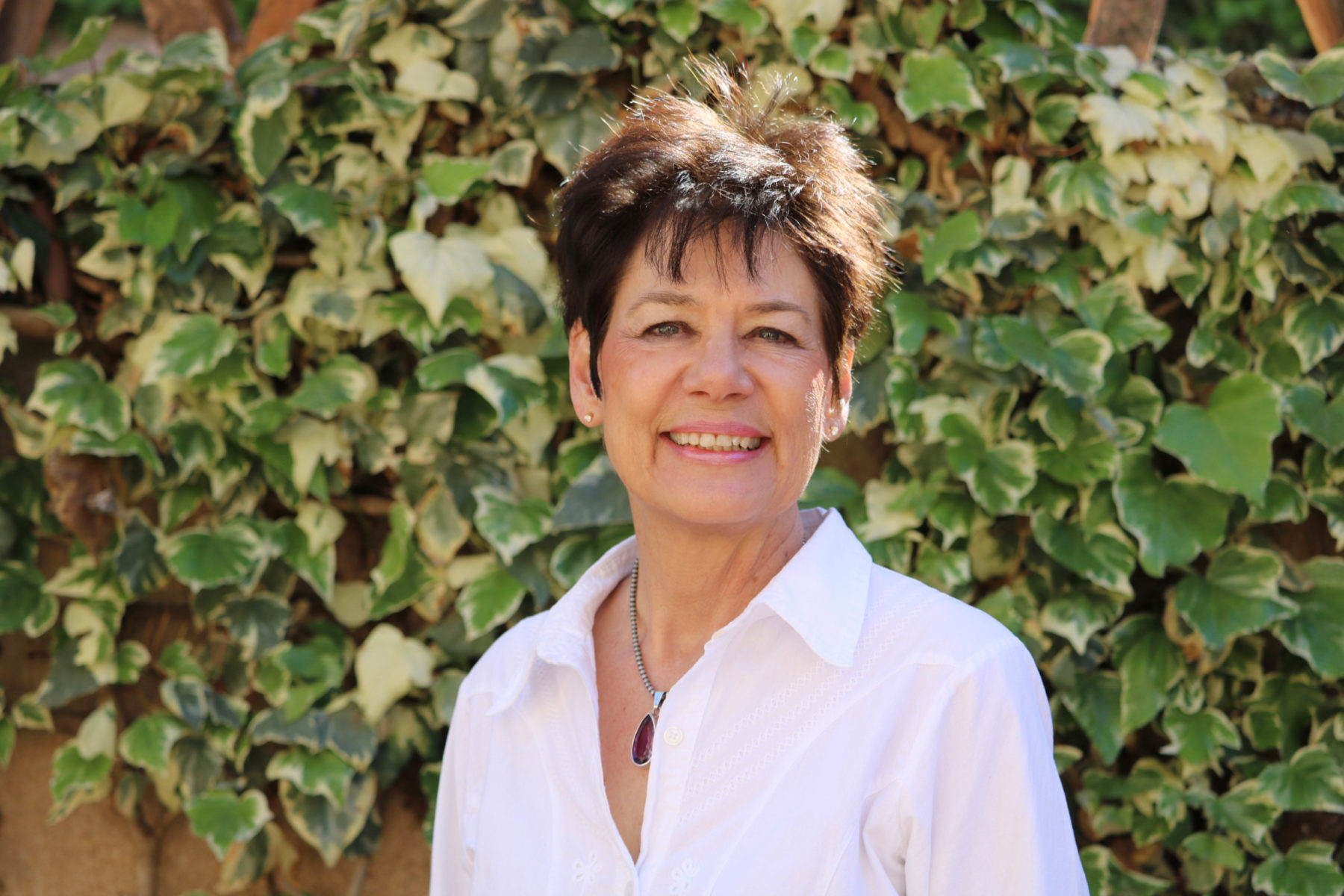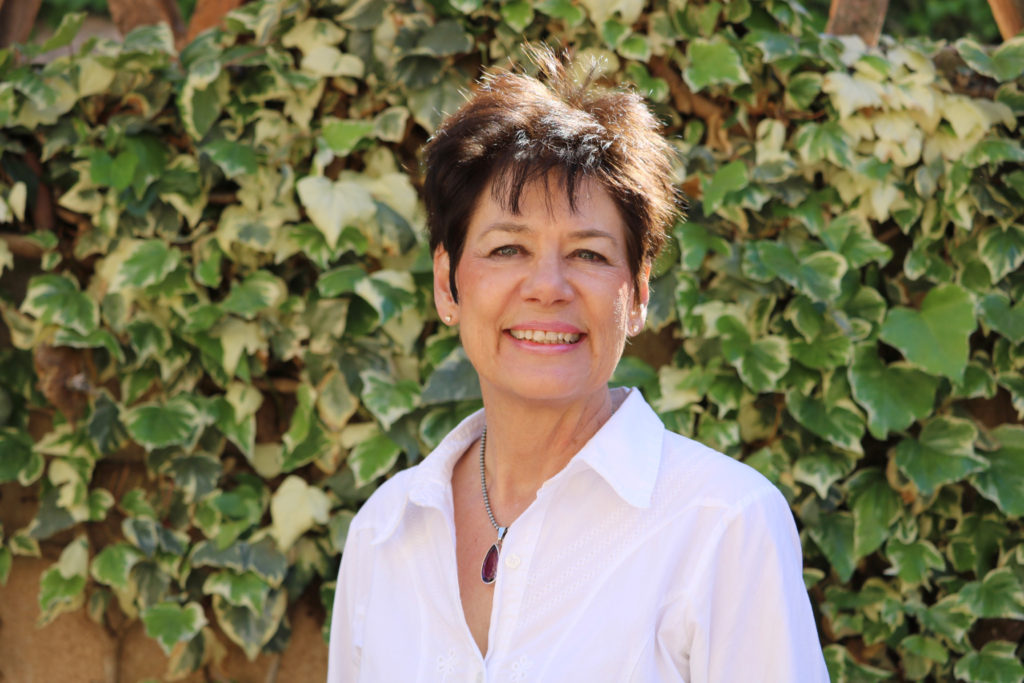 My mission is to bring passion and purpose to the world!
I believe that each human is totally unique and within that uniqueness lies your greatness. I believe Passion is the intense expression of the inner spirit. Passion inspires your energy to become more involved, to express what you really want, and to be of greater value to yourself and others. Passion drives you to discover your place, seek your purpose and fulfill your destiny!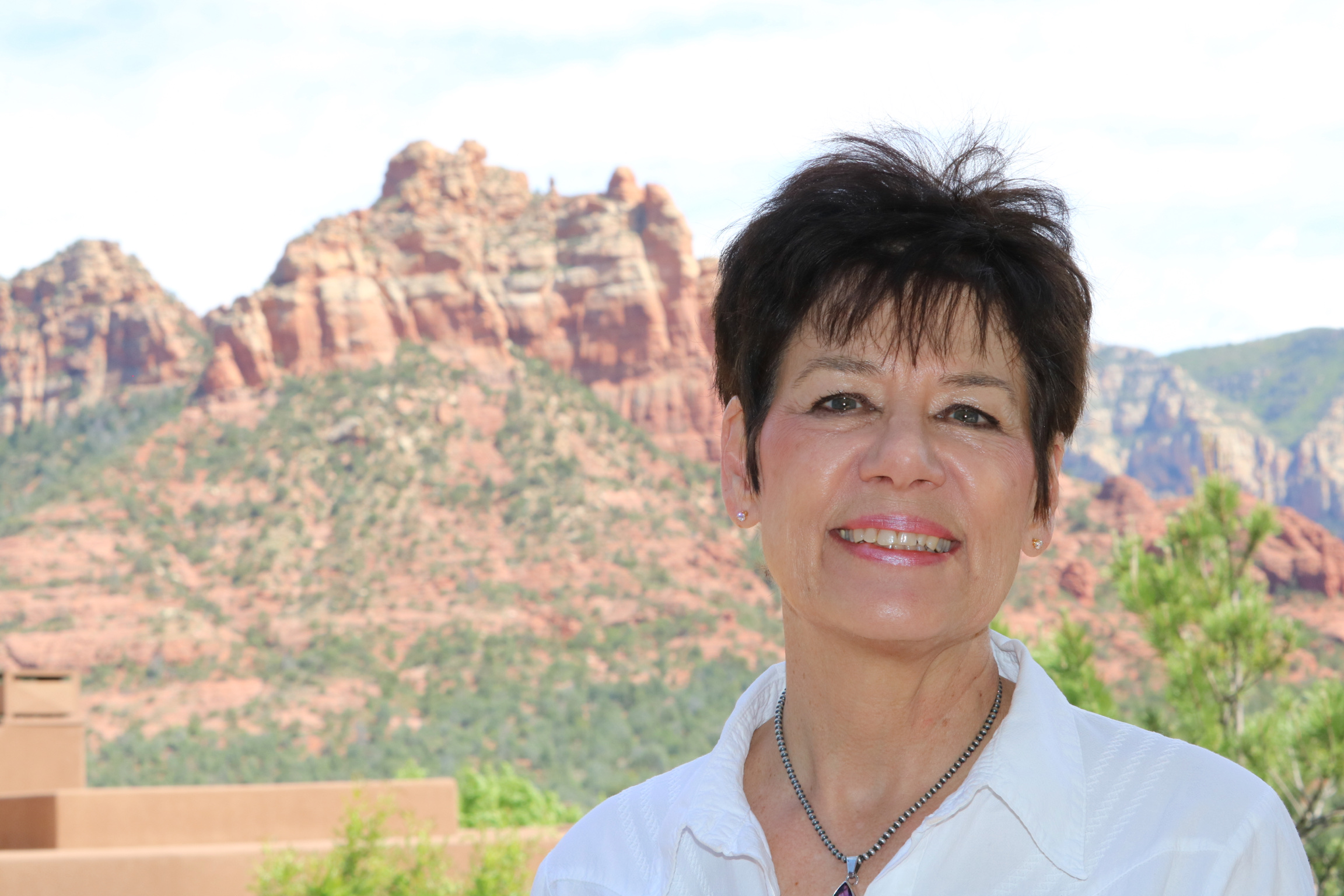 Never miss a post
Sign up to add inspiration to your inbox.