Pivot Your Destiny
Discover the Pivot Your Destiny Success Path so you can LIVE your passion and purpose without staying stuck in the chaos of 2020.   It's coming November 2020!
Join the waitlist to learn more about the program and receive your free Pivot Your Destiny e-book.
The practice of meditation is used to connect your mind to the higher frequencies of your spiritual power source and your purposeful self. Studies have shown that thousands of people…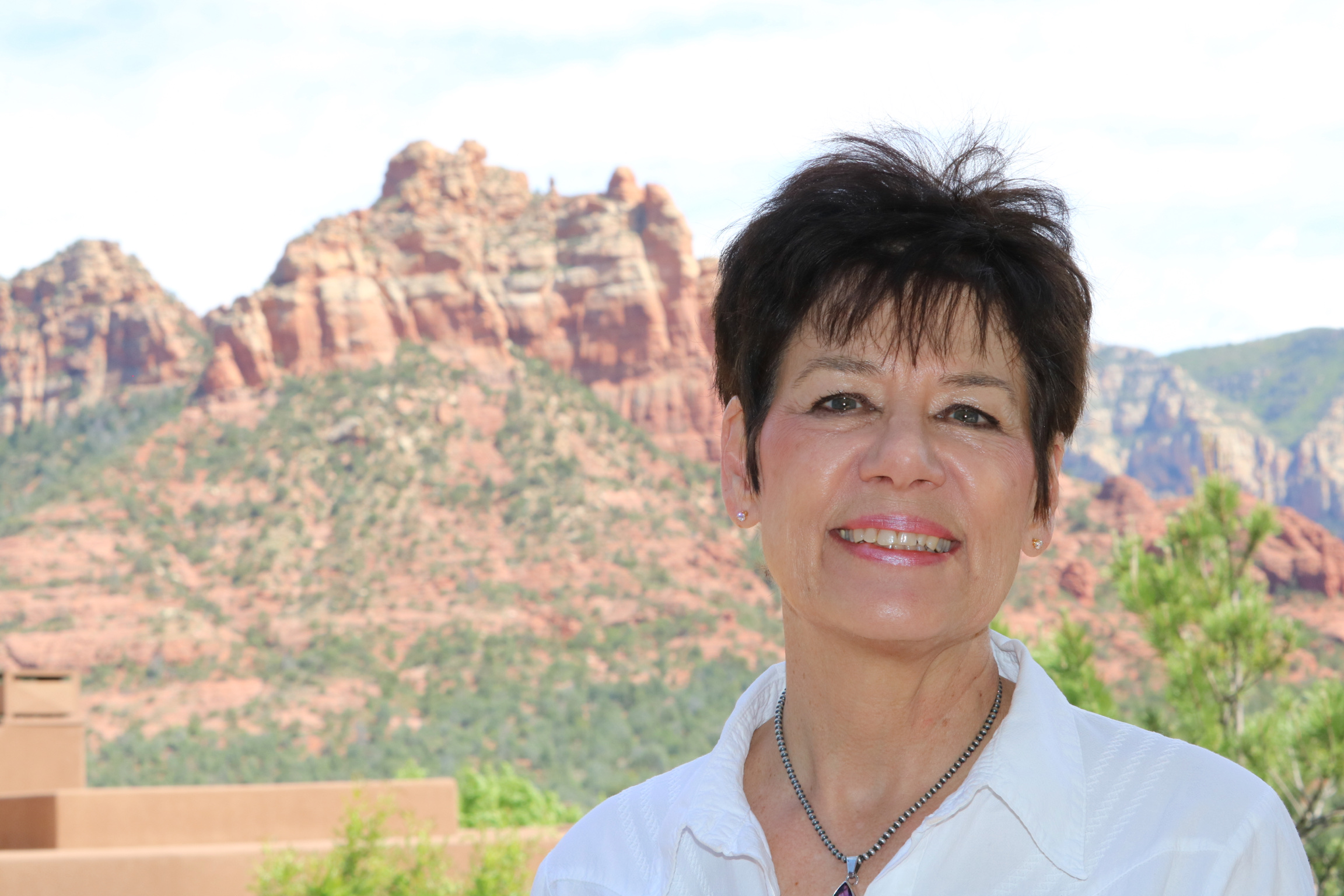 Never miss a post
Sign up to add inspiration to your inbox.